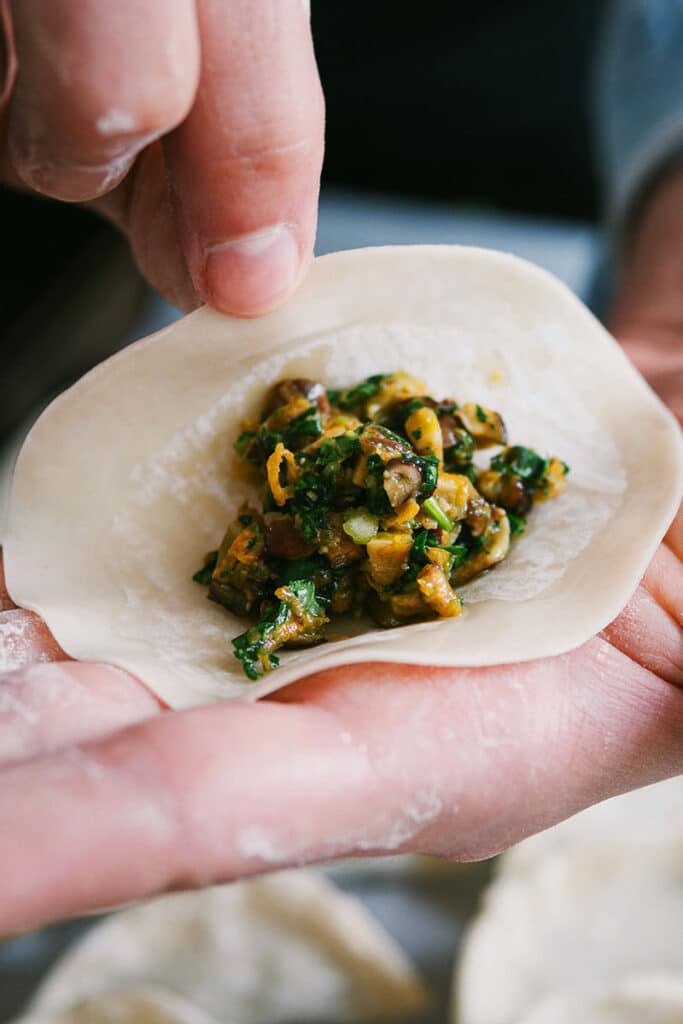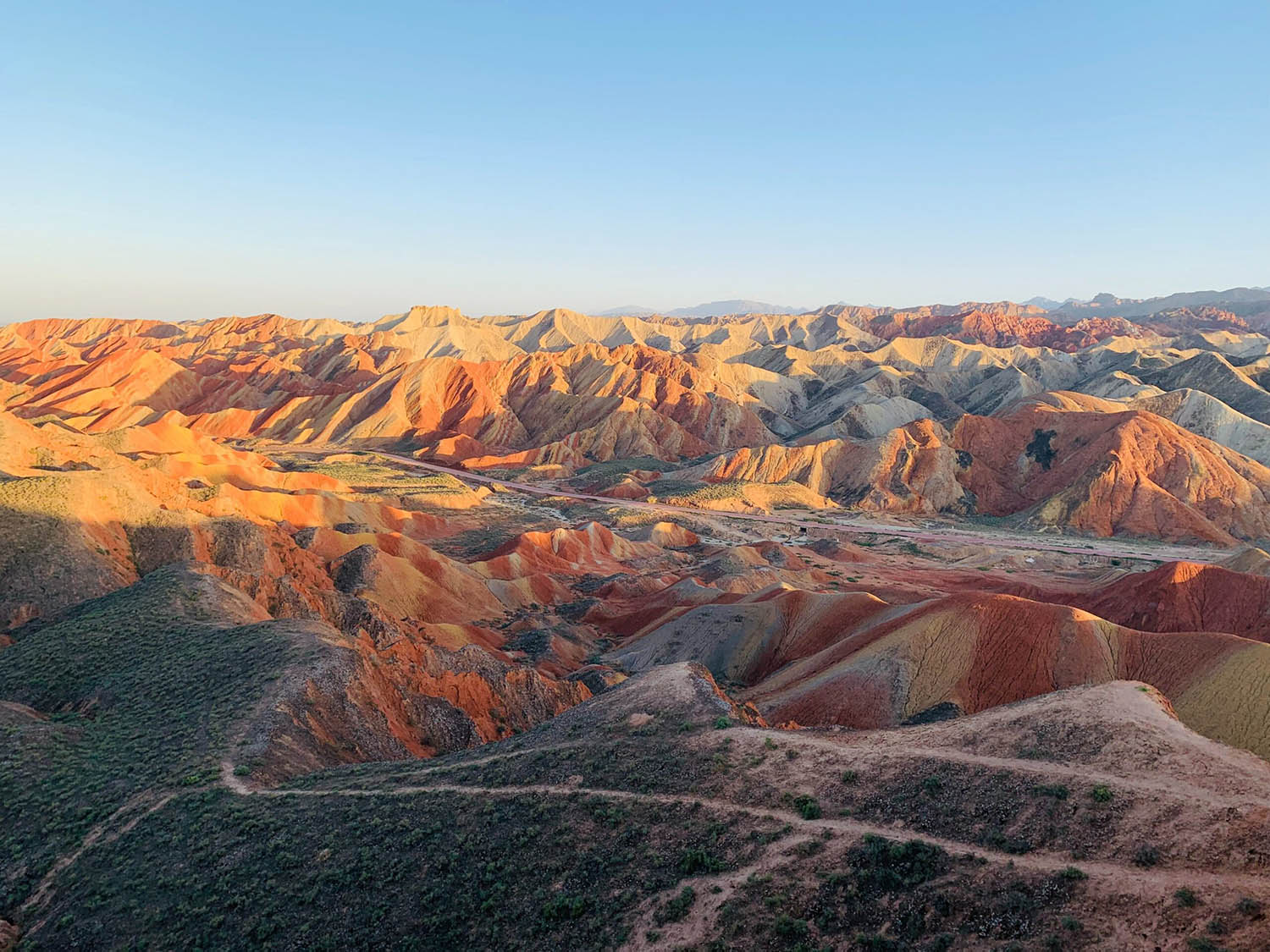 Freshly Made Dumplings, Ready to Cook.
Take a Journey to the West with us! Our range takes culinary inspiration from the evolution of the humble dumpling along the Silk Road, the ancient trade routes that linked China to Rome via India and the Middle East.
Unleash Flavours from the World
HOW IT WORKS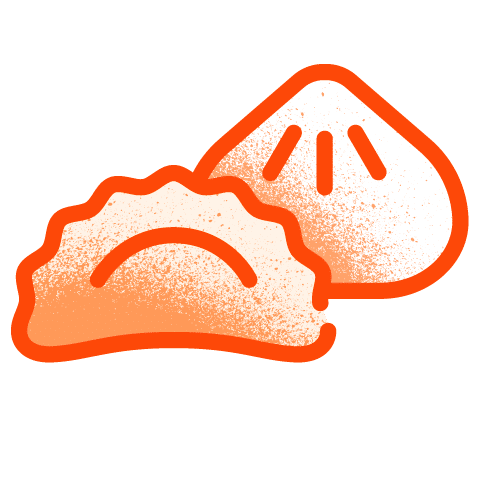 Choose Your Dumplings
From traditional comforts that offer a taste of home, to adventurous flavours for that special occasion.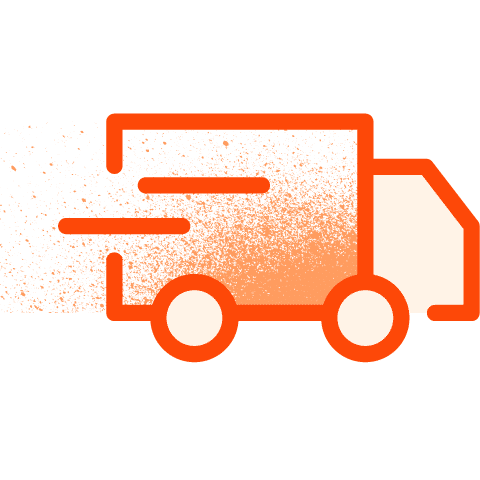 Select Delivery Date
Fresh dumplings in chilled boxes, straight to your door. Delivered to order or scheduled in advance so they turn up on your preferred day.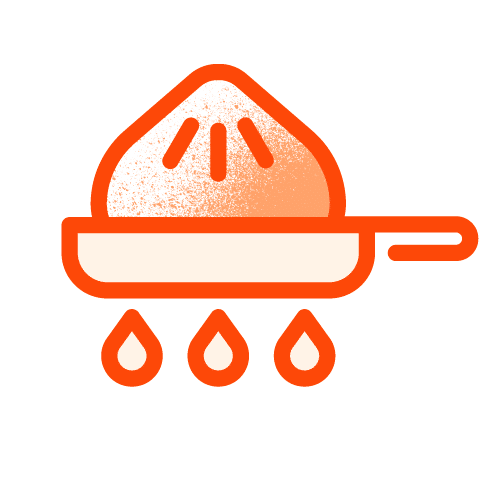 Cook it Your Way
Our freshly made dumplings are never frozen. Whether you like them steamed or pan-fried, they are always quick and easy to prepare. Make sure you subscribe to our monthly newsletter for serving ideas!