About the Founders
---
Sandy Tang is a chef and recipe developer, who at the age of 24, cooked her way to the Final of Masterchef UK 2020. Born in the former Portuguese colony of Macau, where she lived until the age of 13, Sandy grew up surrounded by a unique fusion of cultures.
Having spent half her life in Asia and half in the UK, she feels comfortable embracing both Eastern and Western ideas and techniques when working in the kitchen, producing innovative fusion concepts that are still grounded in tradition.
David Solomon first travelled to India, Nepal, China and Southeast Asia in 1991, and over the next three decades, his work and love for the region have taken him back over 40 times. Since raising a British-Russian family in London, pelmeni and other Eurasian dumplings have also become an essential part of his diet, so much so that making them from scratch is a regular family activity.
Sandy and David bonded over a shared passion for food and the idea for a new category of dumpling in the UK, different from the typically low quality, imported, frozen ones available. They realised that like them, UK consumers would enjoy expanding their knowledge of the range of flavours and styles of what a dumpling is and can be. Thus, Journey to the West was born: inspired by the dumpling and its historic evolution along the Silk Roads; the original fusion food that is interpreted and re-interpreted by every culture it reaches.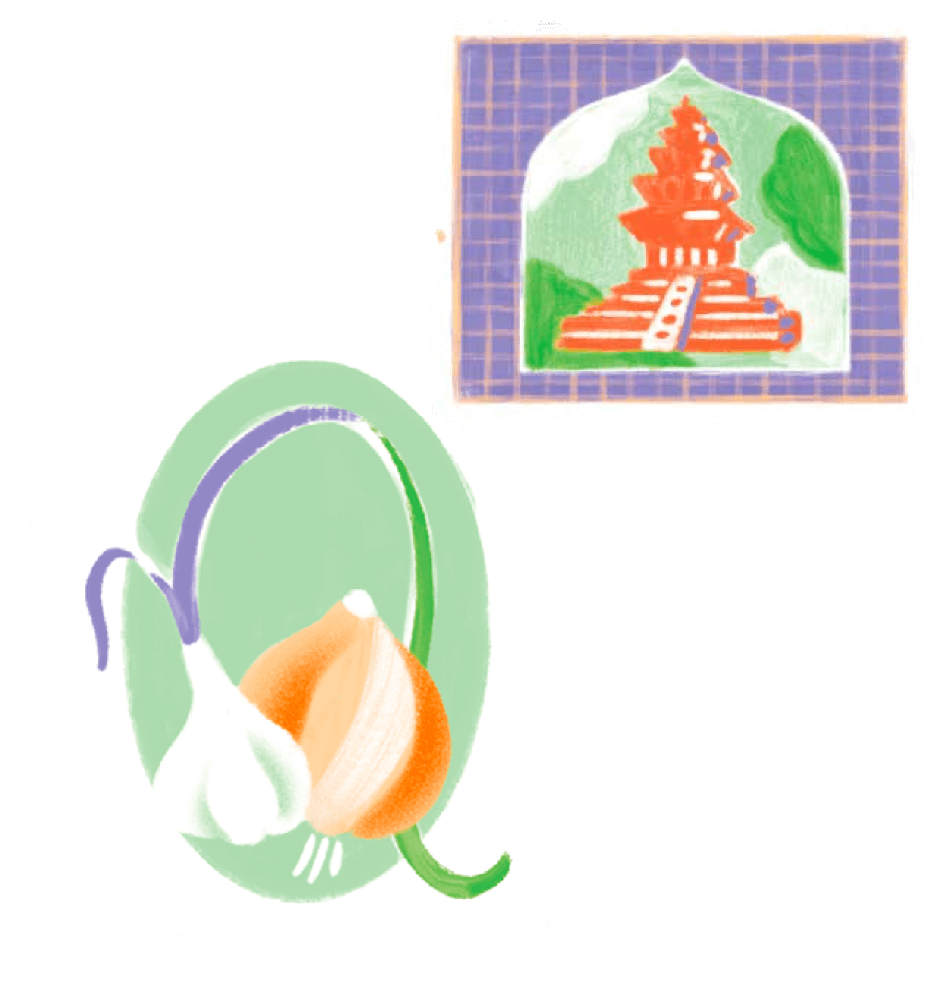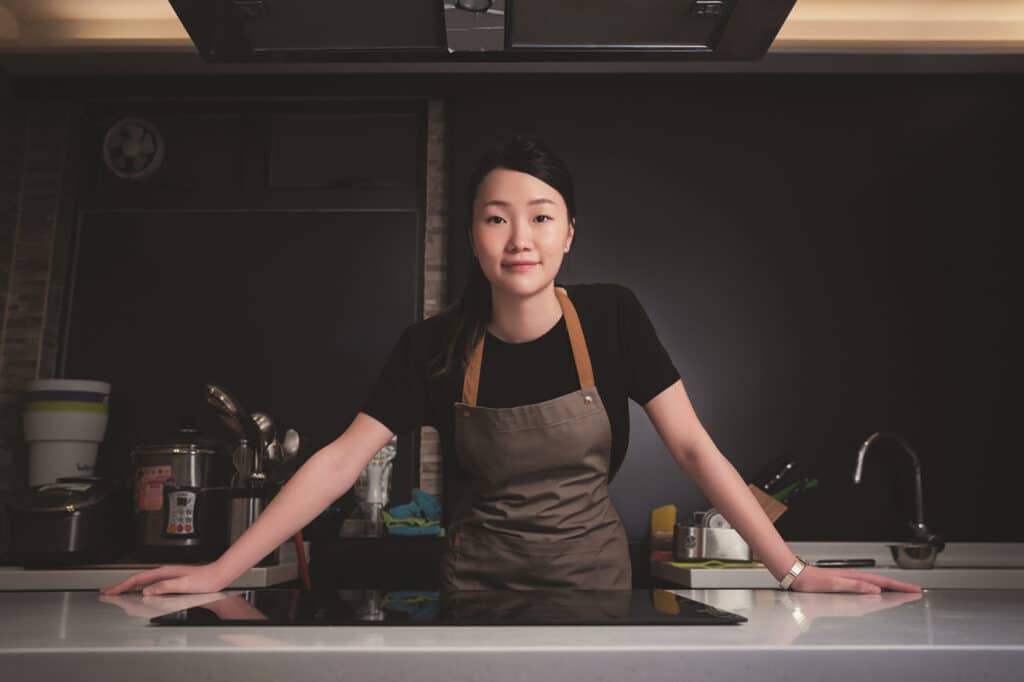 Born in Macau, but living in the UK from the age of 13, Sandy has been experimenting with foods and flavours from her home here and her heritage in Asia and Portugal for years. She reached the finals of Masterchef with some amazing concepts (check out her blossoming lotus dessert!).